The UK's approach to tackling modern slavery through the aid programme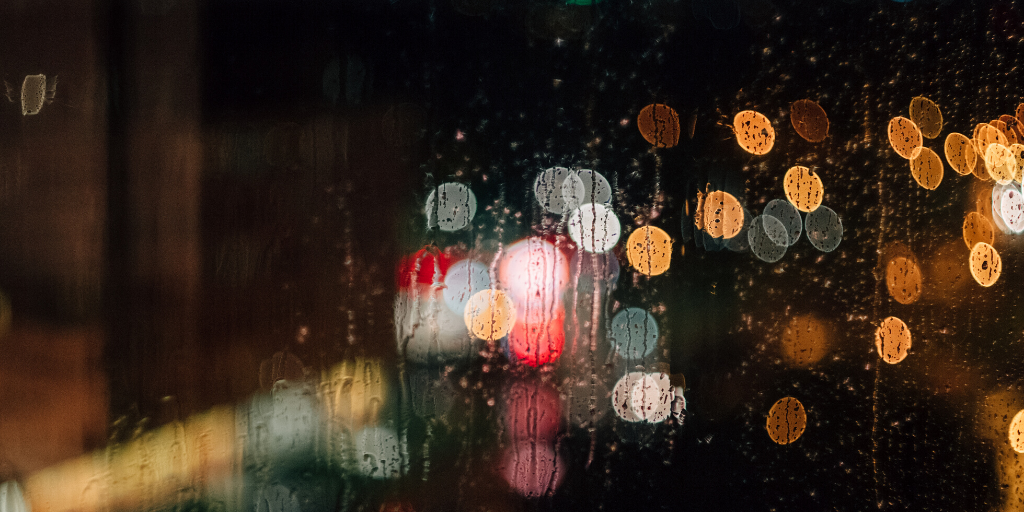 Review assessing how well the government has done in assembling an evidence base and developing a relevant portfolio of UK aid work to tackle modern slavery.
Background
It is estimated that 40 million people are victims of modern slavery around the world, with 13,000 victims currently living in the UK, although some estimates for the UK are much higher. Tackling modern slavery is an important new commitment for the UK aid programme, reinforced by high-level policy statements and an undertaking to spend over £200 million of UK aid funds to address it.
Modern slavery is an umbrella term encompassing slavery, forced labour, human trafficking, the worst forms of child labour and sexual exploitation, although these are distinct concepts covered by different international laws and conventions. It occurs in a wide range of industries in the private sector, as well as through state-imposed forced labour. Across its various forms, modern slavery involves fundamental abuses of human rights, depriving people of freedom and control over their lives and often subjecting them to extreme suffering.
Combating modern slavery at the international level is a cross-Whitehall effort. The Department for International Development (DFID), the Home Office and the Foreign and Commonwealth Office (FCO) are all involved in delivering the cross-government Modern Slavery Strategy, which addresses modern slavery both in the UK and around the world. UK government-funded projects are focused on reducing vulnerability to exploitation, addressing the permissive environments that enable the criminality of modern slavery to thrive, and supporting business to employ innovative approaches to eradicate exploitation in their supply chains.
Scope
This review will cover modern slavery programming funded by the UK aid programme and related influencing activities since November 2014, when the UK's first Modern Slavery Strategy was launched.
The review will cover:
The UK government's use of, and contribution to, the evidence base on modern slavery to inform sound investments in current and future programming.
Dedicated modern slavery programmes and other programming that the government identifies as having a modern slavery element.
The coherence, co-ordination and appropriate oversight of the UK government's approach across the responsible departments.
The UK's influencing work with other donors, multilateral partners and developing countries in promoting effective international cooperation on modern slavery.
In order to assess how modern slavery is integrated across a country programme and how well modern slavery programmes interact with other sectoral programmes, including on governance and livelihoods, we will conduct case studies of the UK's modern slavery approach in Nigeria and Bangladesh, conducting visits to each country. We will conduct a review of the current literature on modern slavery and assess the evolution of the UK government's strategies and theories of change. We will also assess the strategies and effectiveness of the UK government's attempts to influence action on modern slavery at the international and national level.
As well as conducting key informant interviews and focus groups with stakeholders, thought leaders, civil society, UK government and partner government counterparts, we will use a variety of ethical and safe methods to incorporate survivor voice into our work, and to assess how well UK modern slavery initiatives reflect the needs and priorities of the people expected to benefit from UK government support.
Review questions
Learning: How well has the UK government gone about building and applying the evidence base in support of its modern slavery work?
Relevance: How well has the UK government gone about building a relevant, strategic, coordinated and credible portfolio of modern slavery programmes and influencing activities?
Effectiveness: How well is the modern slavery portfolio delivering results and value for money?
Approach paper
For more information read the full approach paper: Modern slavery approach paper