Assessing DFID's results in nutrition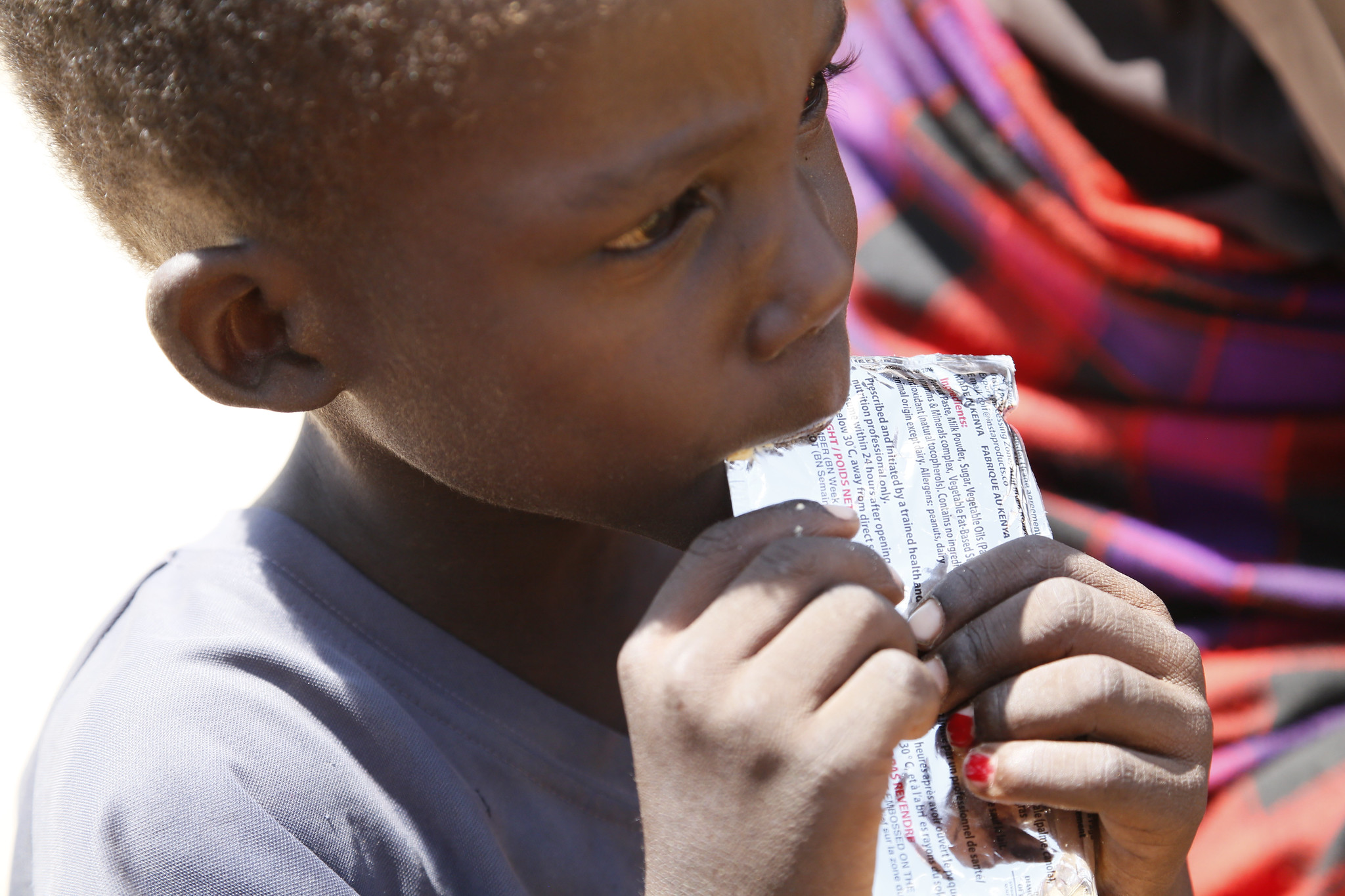 Review assessing the results achieved by the Department for International Development (DFID) in its nutrition programmes.
Background
Malnutrition is a critical contributor to ill health, vulnerability, poverty and excess mortality. It is responsible for five times the death and disability burden of HIV / AIDS, tuberculosis and malaria combined, and it also holds back people's ability to learn, be economically productive and stay healthy. Worldwide, 820 million people are "chronically undernourished" – yet there is still a large gap in the investment needed to reach global nutrition targets, including the Sustainable Development Goals.
The UK government is a leading advocate of tackling malnutrition in the world's poorest countries, and in 2015 pledged to improve the nutrition of 50 million people by 2020 – a significant advancement on its earlier 2011-2015 ambition to reach 20 million people. Between 2013-2020, DFID has committed £2.96 billion of aid to tackle malnutrition.
DFID's programmes in this area cover a range of sectors, including emergency response, basic health care, agriculture and food security, social protection, education and governance. ICAI previously reviewed DFID's then-emerging work on nutrition in 2014, awarding it a green-amber score, but it was too early to make any evaluative judgements on impact.
Scope
The review period covers DFID's work between 2015 and 2019, including the results claimed in its Single Departmental Plan (2015–2018). DFID is estimated to have reached 42.1 million children under five, women of childbearing age (15-49 years) and adolescent girls (10-19 years).
The review will assess the effectiveness and accuracy of DFID's immediate results, whether those reached are the ones most in need (equity), and the impact of DFID's portfolio on malnutrition.
The methodology will involve five main activities, drawing on a literature review, as well as donor and expert opinion. DFID's nutrition interventions will then be investigated through a review of its strategies, assessments of a sample of 19 programmes (16 country programmes and three centrally-managed programmes), and country assessments of the eight countries included in the sample. The review will also include a specific programme of consultation with DFID's nutrition programme service-users and citizens. The eight country assessments will cover Bangladesh, Democratic Republic of Congo, Ethiopia, Kenya, Nigeria, Somalia, Tanzania and Zambia, including two visits (Ethiopia and Zambia).
Review questions
How valid are DFID's reported nutrition results?
Are DFID interventions reaching the most vulnerable and 'hard to reach' woman and children?
To what extent is DFID helping to reduce malnutrition?
Approach paper
For more information read the full approach paper: Nutrition approach paper