ICAI follow-up review of 2017-18 reports
18 Jul 2019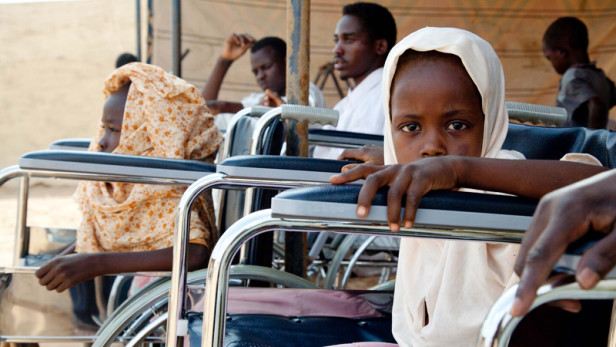 Today ICAI is publishing our annual follow-up review of our 2017-18 reports, looking at whether the government has taken appropriate action since we made our recommendations.
This year's follow-up highlighted a range of positive actions including the Conflict, Stability and Security Fund's progress instituting good aid practice, strengthening its 'do no harm' approach and accelerating learning, and DFID's ambitious strategy for tackling stigma and discrimination against people with disabilities, which is now included in all its programming.
There were also a number of areas where the responses to our recommendations were weaker, or where implementation had not progressed as far as we would have expected, which we will return to next year.
Read the full review here.