New approach paper – Assessing DFID's results in nutrition
20 Dec 2019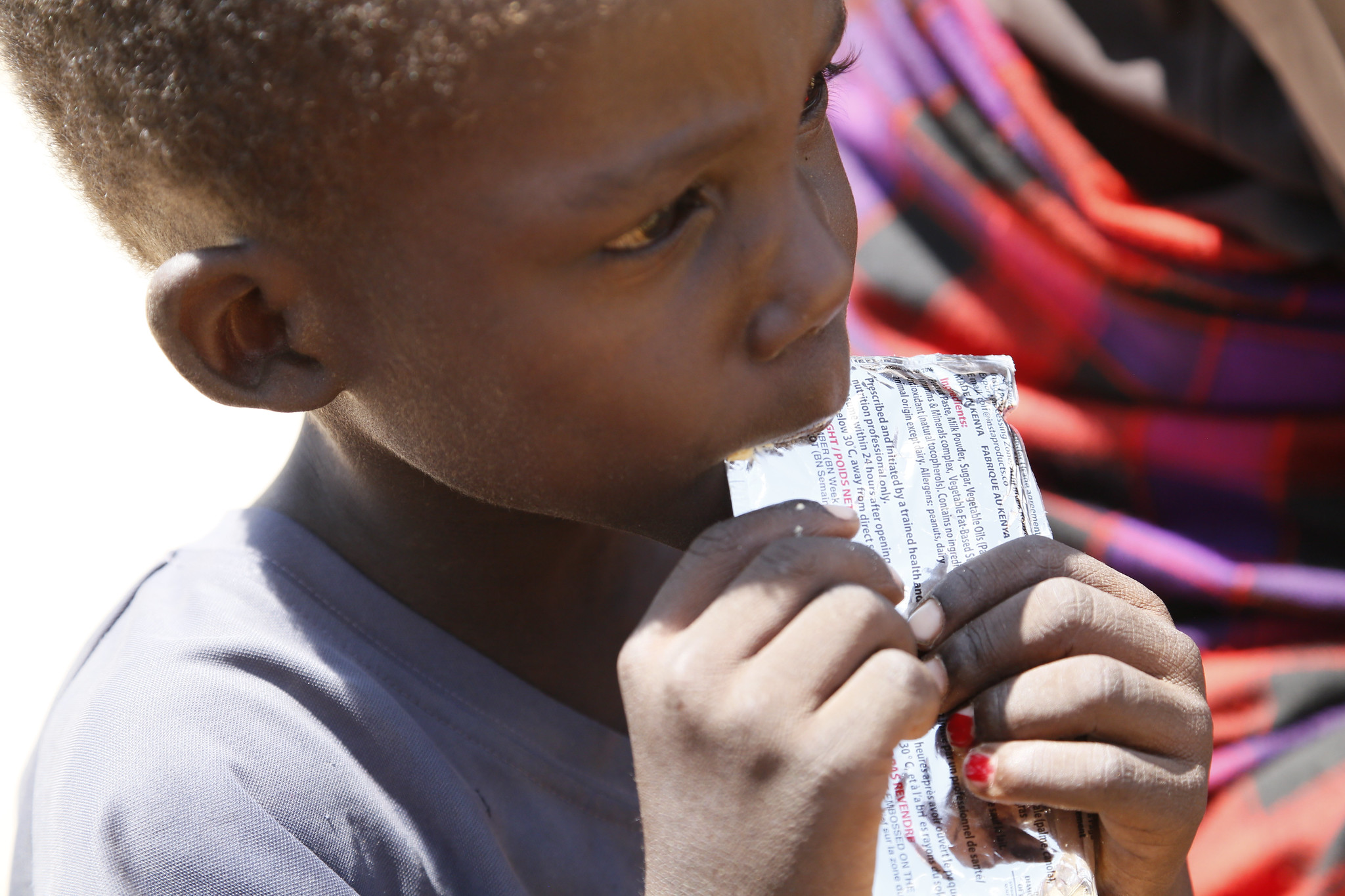 A new review from the independent aid watchdog will look at work by the UK government to tackle malnutrition and end hunger in the world's poorest countries.
The Independent Commission for Aid Impact has today published an approach paper for its upcoming review, which will assess the results achieved by the Department for International Development (DFID) in its nutrition programmes. Between 2013-2020, the department has committed £2.96 billion of aid in a bid to improve the nutrition of 50 million people by 2020.
The review will look at the effectiveness and accuracy of DFID's claimed results, whether its nutrition programmes are benefiting the most hard-to-reach and vulnerable, and whether the work being done will have a sustainable impact over the longer term. Researchers will consider DFID's strategies and other documents, carry out a review of relevant literature, and assess the work being done in eight sample countries – including visits to Zambia and Ethopia.
ICAI's review of nutrition will be the first results review under its current four-year commission, which started in July 2019 under chief commissioner Tamsyn Barton and commissioners Sir Hugh Bayley and Tarek Rouchdy. The full report, which builds on ICAI's 2014 review of DFID's then-emerging work on nutrition, is expected to be published in mid-2020.
For more information, read the approach paper here.