CDC's investments in low-income and fragile states – new review
26 Mar 2019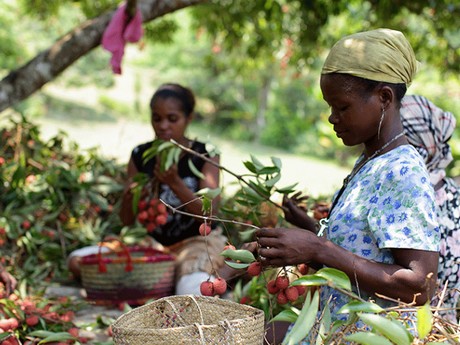 ICAI is today publishing a review of CDC's investments in low-income and fragile states, which found the UK's multi-billion pound development finance institution did not do enough to maximise the impact of its UK aid investments.
The review found that CDC, which received £1.8 billion of new capital from the Department for International Development between 2015 and 2018, lacked depth in its consideration of the potential development impact of its investments on poor people and communities.
The review praised CDC for the progress it had made in reorienting its strategy and plans to meet the challenge of achieving both development impact and financial returns in more difficult markets. But the review also warned that CDC's transition was not complete, with rapid progress needed in building staff capacity, strengthening country networks and implementing new strategies and plans.
Read the full review online to find out more.