Two new ICAI Commissioners announced
16 May 2019
The Independent Commission for Aid Impact's next two Commissioners have been announced today.
Sir Hugh Bayley and Tarek Rouchdy will take up their new part-time posts on July 1, 2019, joining ICAI's new Chief Commissioner, Dr Tamsyn Barton, who has been in post since January.
Both candidates were appointed by the previous Secretary of State for International Development following a rigorous selection process, which was conducted in accordance with the Public Appointments Governance Code.
The completed three-commissioner team will serve a four-year term ending in June 2023.
ICAI's current part-time Commissioners, Richard Gledhill and Tina Fahm, are still conducting work on ICAI reviews. They will leave their roles at the end of June.
ICAI's Chief Commissioner, Dr Tamsyn Barton, said: "I am delighted to welcome Hugh and Tarek to the ICAI team.
"I am confident their impressive mix of skills and experience will help further strengthen ICAI's important work to improve UK aid through robust, independent, scrutiny.
"I would also like to thank Tina and Richard for their excellent work over the past four years."
---
Biographies: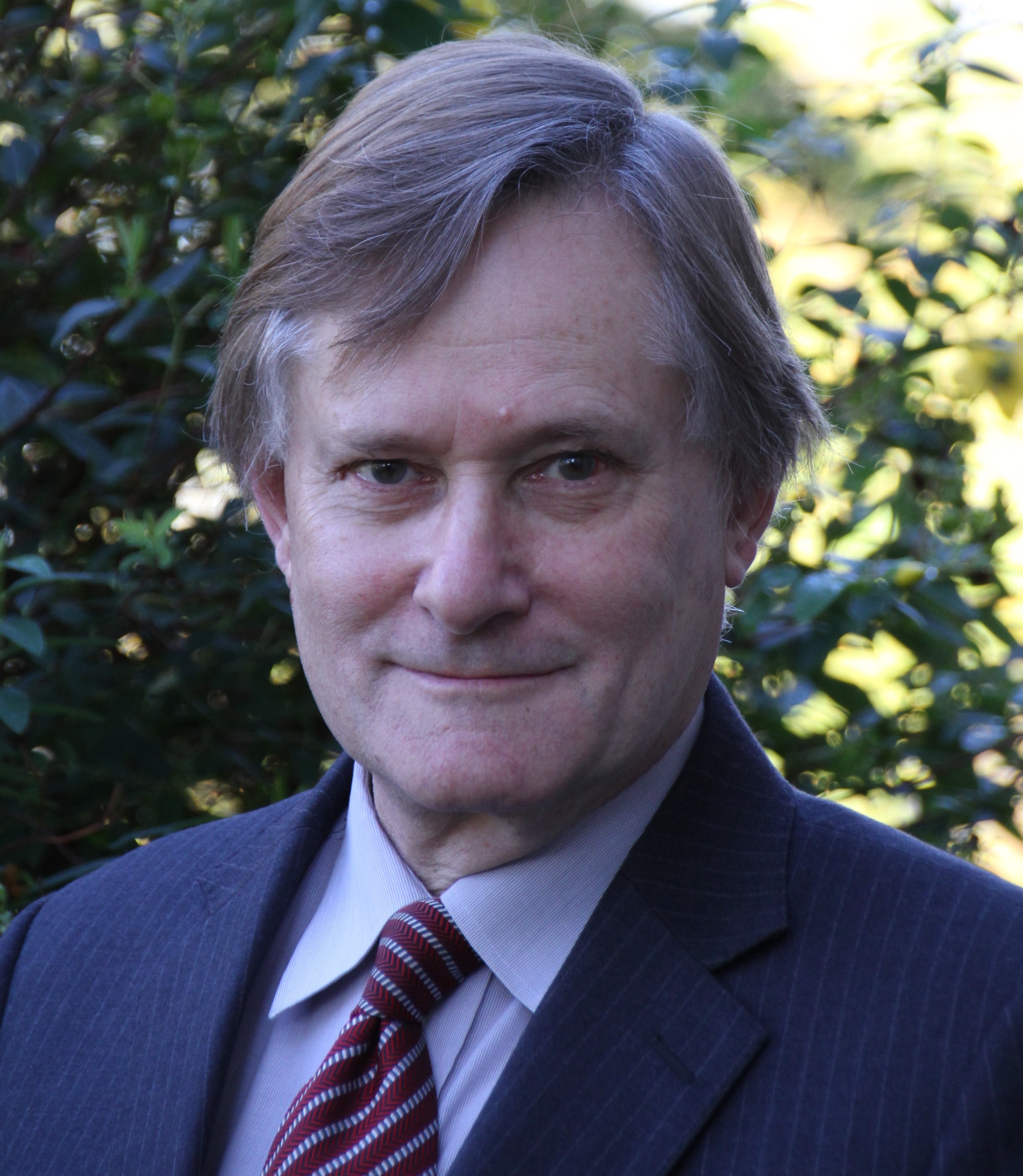 Sir Hugh Bayley
Sir Hugh represented York as an MP for 23 years, serving on Parliament's International Development Committee for 14 years. He has extensive experience with development organisations, and was knighted in 2015 for services to NATO and international development.
Tarek Rouchdy
Mr Rouchdy is Chief Executive of an internal audit, risk management, and fraud investigation firm. He has extensive experience in finance, including as Auditor General for the African Development Bank and Chief Financial Officer of the Central Bank of Egypt.