Latest ICAI reviews announced
30 Jul 2019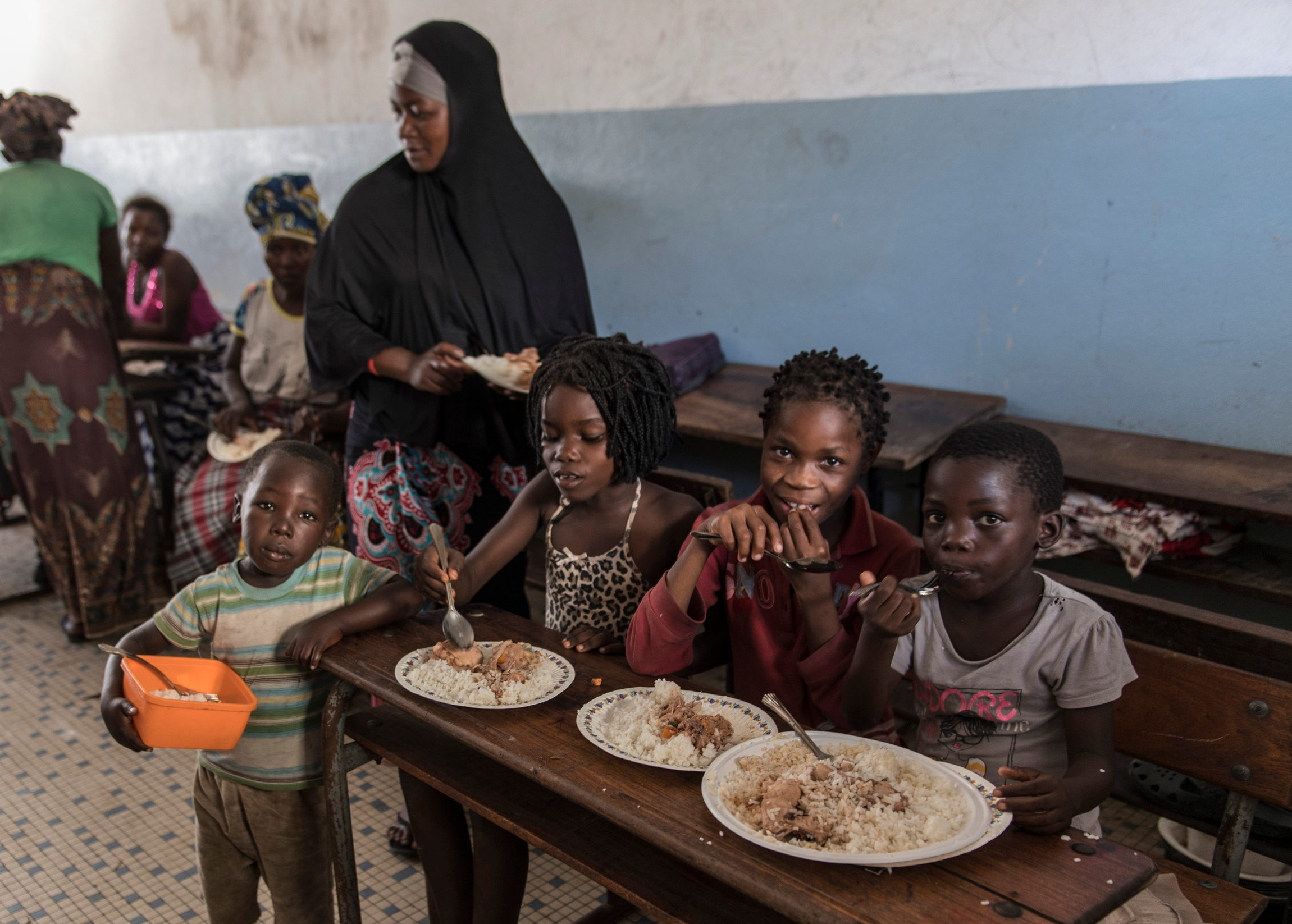 The government's efforts to tackle malnutrition, protecting foreign aid from fraud, and UK-China aid in Africa are among the topics that ICAI will scrutinise in its latest planned reviews announced today.
ICAI has agreed with the International Development Committee that it will review eight areas of UK aid spending:
DFID's Support to Nutrition, which will test the results claims made by DFID on its achievements in tackling malnutrition.
Protecting Official Development Assistance (ODA) from fraud, which will examine whether the biggest ODA-spending government departments have the appropriate fraud controls in place.
Youth employment and job creation in Africa, which will assess the relevance and progress of DFID's youth agenda four years after it was launched.
UK Aid working with China in Africa, which will look at the effectiveness of UK government efforts to work with China to improve its engagement and investment in Africa.
Deforestation, which will assess Defra and DFID efforts to reduce deforestation as part of the UK's £5.8bn International Climate Finance.
The UK's response to the safeguarding crisis in the aid sector, which will build on a number of different reviews into sexual exploitation and abuse by aid workers.
Anti-corruption and illicit financial flows, a non-evaluative information note which will map the UK government's efforts to tackle corruption and illicit financial flows overseas and domestically for the benefit of developing countries.
The UK's approach to tackling modern slavery, which will focus on DFID's and the Home Office's efforts to tackle modern slavery.
The review subjects align with the UN's Sustainable Development Goals, which are designed to end poverty, improve health and education, reduce inequality, spur economic growth and tackle climate change.
The reviews are due to be completed between now and 2021, with timings and focus to be confirmed subject to further scoping work.
See our full work plan here.